CityLight Kids
We are passionate about raising up the next generation of world changers who will shine like heaven on earth. We have amazing ministries for kids ages birth to 5th grade. We promise a clean and safe environment where children will experience the love of Jesus while having fun at the same time. Your kids are gonna love it!
Plan Your Visit
To prepare for your first visit you can fill out the form below. We cannot wait to meet you!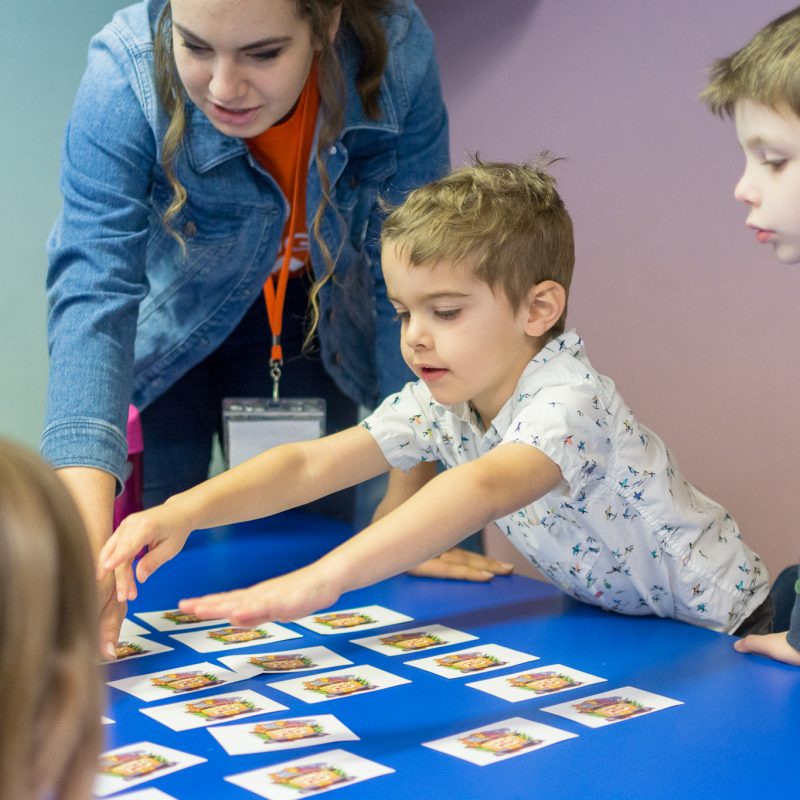 CityLight Kids
Kids of all ages have a God-breathed capacity for understanding the bigness, fullness, and depth of who He is. We take seriously our job as leaders to help kids engage with the Bible, with each other, and with God as they grow.
CHECK-IN/OUT PROCEDURE:
We ask that only one adult come in the kids building for the check-in/check-out procedures. Only adults with a security tag may enter the building for pickup.
SAFETY
The safety of your family is important to us. All workers have gone through a process of training and background checks to be qualified to serve your children. All CityLight Kids events feature a secure electronic check-in system, trained teachers, and dedicated security personnel to ensure your children are safe and secure while taking part in CityLight Kids services. If you have any specific questions please contact us!
FRIENDLY AND EXPERIENCED VOLUNTEERS, AGE-APPROPRIATE BIBLICAL TEACHING, SECURE CHECK-IN, HIGH SAFETY STANDARDS AND MORE!